5 Major Reasons OCC Approval of Crypto Banking Services Is Important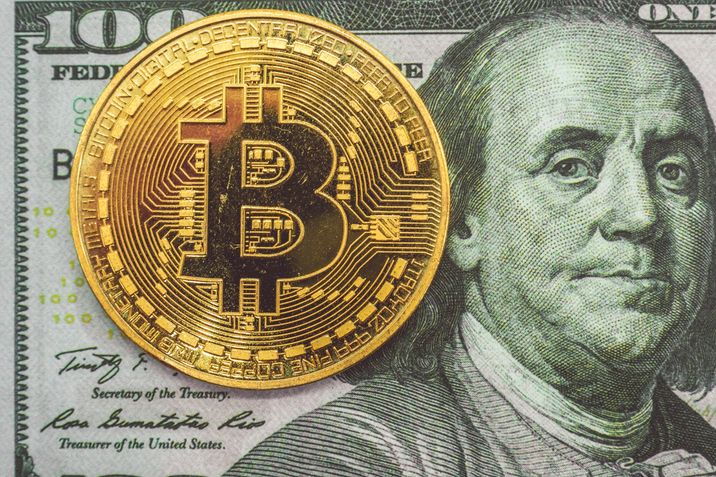 Banks have historically balked at any involvement in cryptocurrencies. However, a change in sentiment could be on the way soon. In a July 22, 2020, letter, the Office of the Comptroller of the Currency (OCC) gave national banks a nod of approval to provide cryptocurrency custody services for customers. That means the institutions could hold a client's cryptographic key for safekeeping. Here's why that matters.
It Should Make More Banks Willing to Venture Into Cryptocurrencies
Perhaps the most significant aspect of this recent crypto news is that the OCC is the banks' regulatory authority. Since that body approved financial institutions to offer custody services for cryptocurrency owners, nothing else stands in the way of it happening.
This change did not represent a major shift in OCC regulations, but it showed a formal instance of a federal regulator recognizing cryptocurrency and how banks can handle it. Since institutions now have that clarification, they may be more eager to expand their services to cater to people who have crypto now or are interested in investing in it.
It Could Help Crypto Businesses That Need Banking Assistance
The OCC's interpretive letter about crypto custody services "also reaffirms the OCC's position that national banks may provide permissible banking services to any lawful business they choose, including cryptocurrency businesses, so long as they effectively manage the risks and comply with applicable law." That reminder could decrease the friction that some crypto companies have when interacting with banks.
Many people appreciate cryptocurrencies because they do not require dealing with banks. However, cryptocurrency businesses often need to engage with them at times, such as to get loans or open corporate accounts. The crypto industry is relatively new, and the unfamiliarity led to it having more trouble than others when accessing banking services.
It Shows the OCC Understands the Modern Landscape Is Changing
Another key part of the OCC's response says, "The OCC recognizes that, as the financial markets become increasingly technological, there will likely be increasing need for banks and other service providers to leverage new technology and innovative ways to provide traditional services on behalf of customers." One recent example of what may be on the horizon concerns Novi Financial, a Facebook subsidiary that wants to streamline person-to-person payments.
Subsidiaries must follow state and federal requirements while operating. They need taxpayer-identification numbers from the Internal Revenue Service and must also register with local tax authorities. Novi Financial recently sent a letter to the OCC about the digital wallet used for its services. The company stated it wants to cooperate with regulators. It also recommended that banks manage traditional funds and crypto and suggested how they might do it.
It Positions Crypto Custodial Services as Extensions of What's Already Available
These developments about OCC regulations for crypto custodial services are also crucial because they emphasize that banks have a long history of safeguarding their customers' assets. The OCC noted that it recognized digital assets and authorized banks to keep them in 1998. These entities also hold physical items, such as valuable documents and rare coins.
The OCC repeatedly clarifies in its letter that banks must continue serving customers' current needs. In this case, that means holding crypto for some of them. If financial institutions take that view of the matter, it should be easier to realize that this new move is not a drastic departure.
It Could Provide an Additional Revenue Stream for Banks
A 2019 study showed that 14.4% of Americans — approximately 36.5 million people — own cryptocurrency. Moreover, those statistics represent an 81% year-over-year increase from 2018's numbers. Cryptocurrency is taking off. Since banks can now provide custodial services associated with it, they have chances to boost their bottom lines.
Third-party services provide crypto custodial assistance for clients, but banking brands could bring some of that business their way. The situation could especially work in their favor if a person already has a certain level of trust in their bank due to a longstanding relationship. Some people believe banks will not rush into offering these new services. However, this crypto news sparked a much-needed conversation about the possibilities.
Exciting Options on the Horizon
A portion near the end of the regulatory guidance reminded readers of some of the OCC regulations associated with custodian services, and what parties should do before storing cryptocurrency keys for clients. It's too early to say how many entities will go through the steps required to offer that new service, but the regulatory approval is undoubtedly a promising step.