A Ray Of Hope For The Third World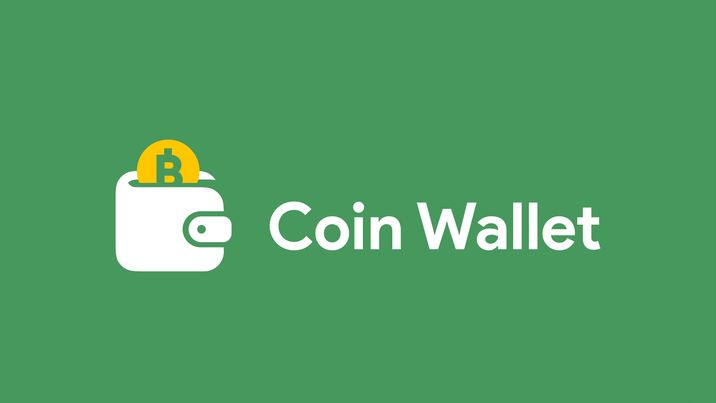 Coin.Space Bitcoin Wallet - A Ray Of Hope For The Third World
We all like to believe that with a little bit of luck, a lot of thought, and endless hard work, anyone of us could make it to the top, achieving success, getting rich. While it's easy, in the western world it has been proved right. Most people in the western world are privy to a certain level of education, services, and opportunities that provide the platform for potential success. Think about it. Social mobility would not exist if we didn't get access to quality education, to good, constant nutrition, and even to banking services, which allow us to manage, accumulate, engage in worldwide commerce, and in different ways, invest and gain more profit from our hard earned money.
But many places in Africa, Asia, and India do not get an equal chance to succeed. Education, services, even nutrition could be a factor. And on top of that, many of them are unbanked, meaning they have no access to banks. This is very true in Asia, Africa and India, where the powers that be control the banks, and are actually happy to keep the masses unbanked, therefore, very limited in their ability to improve on their poor financial position. The peoples of the third world are often limited strictly to local commerce. Commerce taking place in a poor environment is guaranteed to keep those partaking in it in their present destitute state.
But now there is a ray of hope for these people, the unbanked in Asia, India, Africa. CoinSpace, the free Bitcoin wallet, allows users free services allowing them to pay and receive payment from anywhere in the world. The cost of making a transaction is mere pennies. Coin.Space is not a bank. It is anything but a bank. It enables you, anywhere in the world, with help of even a cheap mobile phone, to be your own bank! It is a real act of empowerment, allowing the impoverished people of Asia, India and Africa to get a chance at prosperity too.
In a world connected globally by the world wide web, E-commerce, and the possibility of providing online services, selling your talents on the web is a new and ground breaking way for people in the third to offer their talents, products they manufacture or services. A cheap mobile phone is all that's needed and people from Rwanda or India can sell their authentic, local made wares online, for much greater profit! With CoinSpace, the Bitcoin wallet, this is now a real possibility and it's going to help change and improve our world!