Beginners Guide to Getting Started with Coin Wallet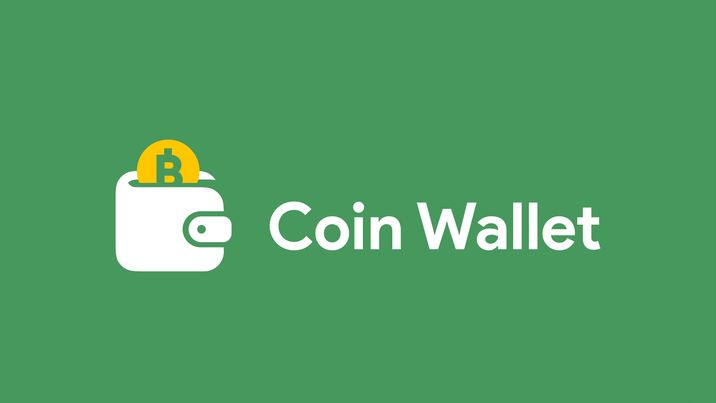 Welcome to the Beginners Guide to Getting Started with Coin Wallet! If you're new to the world of cryptocurrencies or looking for a user-friendly digital wallet to securely store, manage, and transact with your digital assets, Coin Wallet is the perfect solution for you.
In this guide, we will walk you through the essential steps to join the coin.space ecosystem and make the most of Coin Wallet. We'll cover everything from creating a new wallet and importing existing wallets to funding your wallet, performing transfers, ensuring security, and implementing best practices.
Before diving into the step-by-step instructions, let's start by understanding what Coin Wallet is and why it is a popular choice among cryptocurrency enthusiasts.
What is Coin Wallet?
Coin Wallet is a non-custodial digital wallet provided by Coin.Space, a reputable platform in the cryptocurrency industry. Trusted by over 24 million users in over 170 countries, Coin Wallet is the most popular and secure non-custodial multicurrency wallet for buying, storing, and sending cryptocurrencies. It is available across multiple platforms, including web, mobile, or desktop applications, catering to diverse user preferences.
With Coin Wallet, you have complete control over your digital assets, allowing you to manage your funds with ease. Whether you want to make payments, receive funds, or track your transaction history, Coin Wallet provides an interactive and user-friendly interface.
Step-by-Step Guide to Using Coin Wallet
Let's get started in 5 simple and straightforward steps:
Step 1: Creating a New Wallet
Step 2: Importing an Existing Wallet
Step 3: Funding Your Wallet
Step 4: Buying and Exchanging Crypto
Step 5: Viewing Transaction History
Step 1: Creating a New Wallet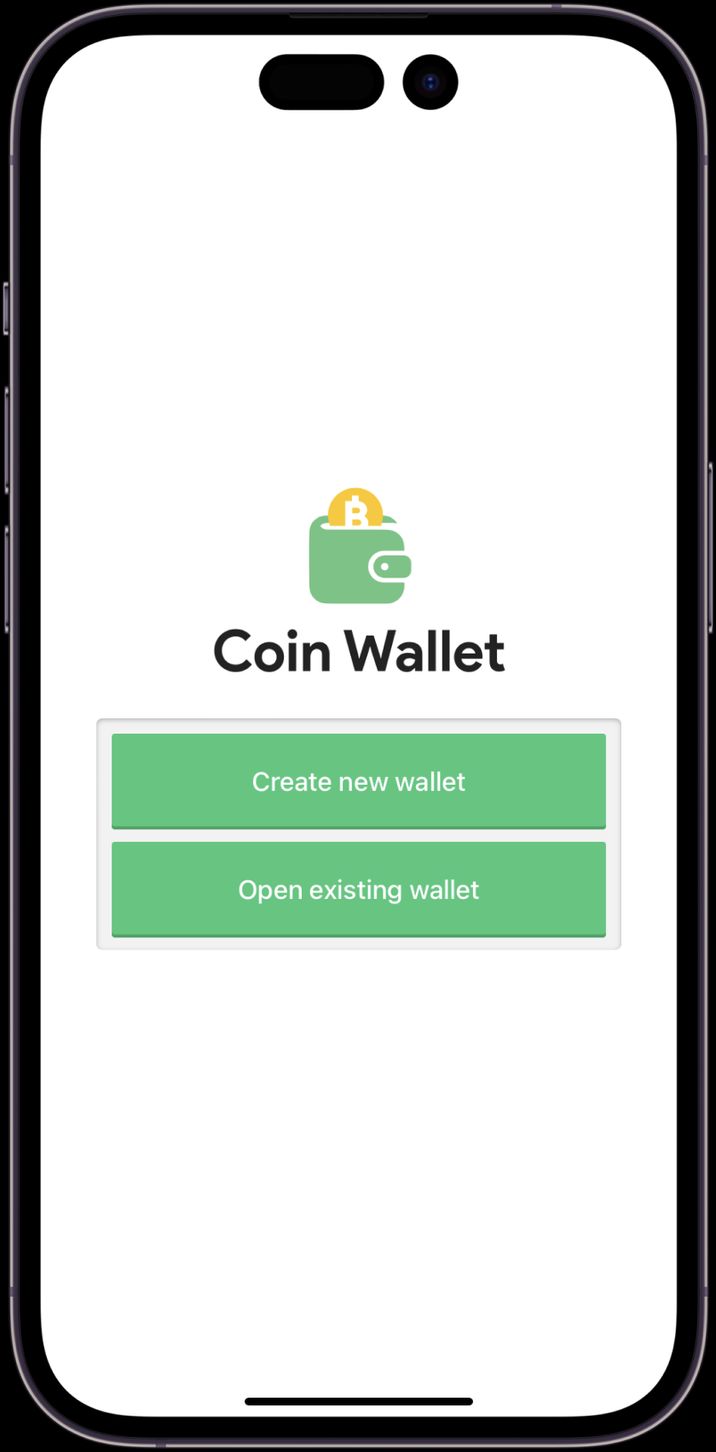 To create a new wallet, visit here and click on the "Create New Wallet" option. Follow the on-screen prompts to generate a unique passphrase. It is of utmost importance to securely back up your wallet's recovery phase, as it is crucial for restoring your wallet whenever necessary.
Step 2: Importing an Existing Wallet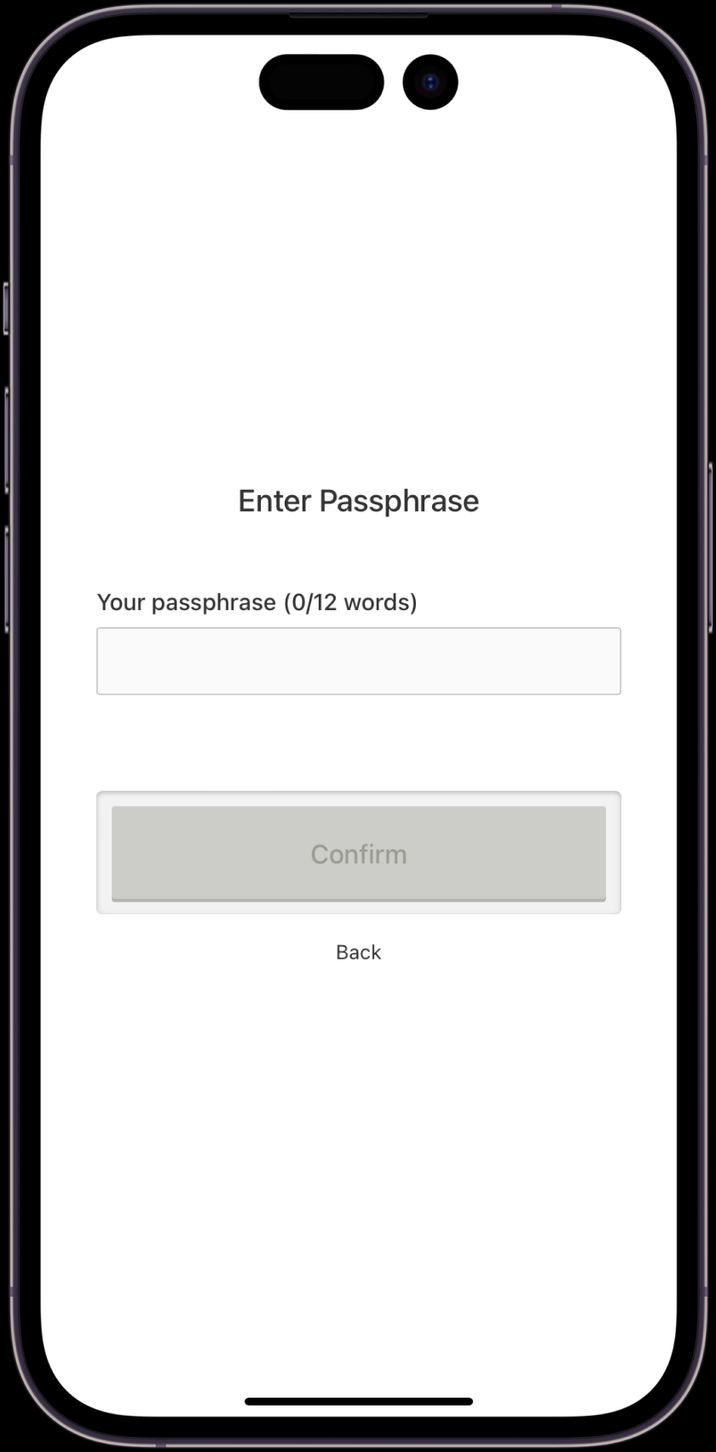 If you already have an account on Coin Wallet, the process of importing and recovering your wallet is seamless. Just open the Coin Wallet app and navigate to the "Open Existing Wallet" option. From there, you will be guided to input your seed phrase, which will enable you to access your funds successfully.
Step 3: Funding Your Wallet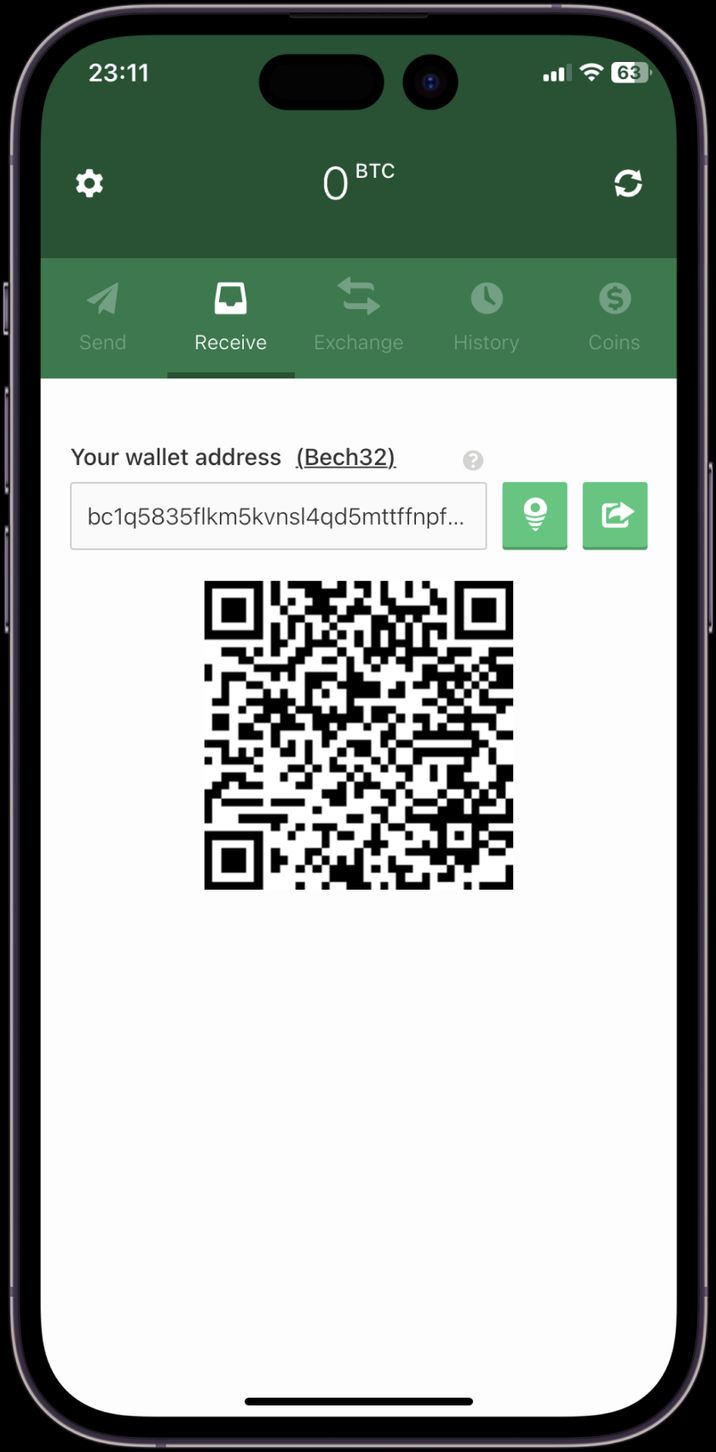 Once you have gained access to your account, the next step is to fund it. To fund your Coin Wallet account, navigate to the Coin section within the wallet interface. Choose the cryptocurrency you want to receive and copy the wallet address or scan the provided QR code provided on the "Receive" pane. You can also send funds from your wallet to other wallets by inputting the public address of the recipient wallet and the desired amount of the selected cryptocurrency on the "Send" pane.
Step 4: Buying and Exchanging Crypto
Coin Wallet offers support for buying and exchanging cryptocurrencies. Users can conveniently access third-party services like Onramper and MoonPay through the app to purchase crypto using their local currencies. Additionally, Coin Wallet enables seamless swapping of various crypto tokens, allowing users to effortlessly convert their holdings.
Step 5: View Transaction History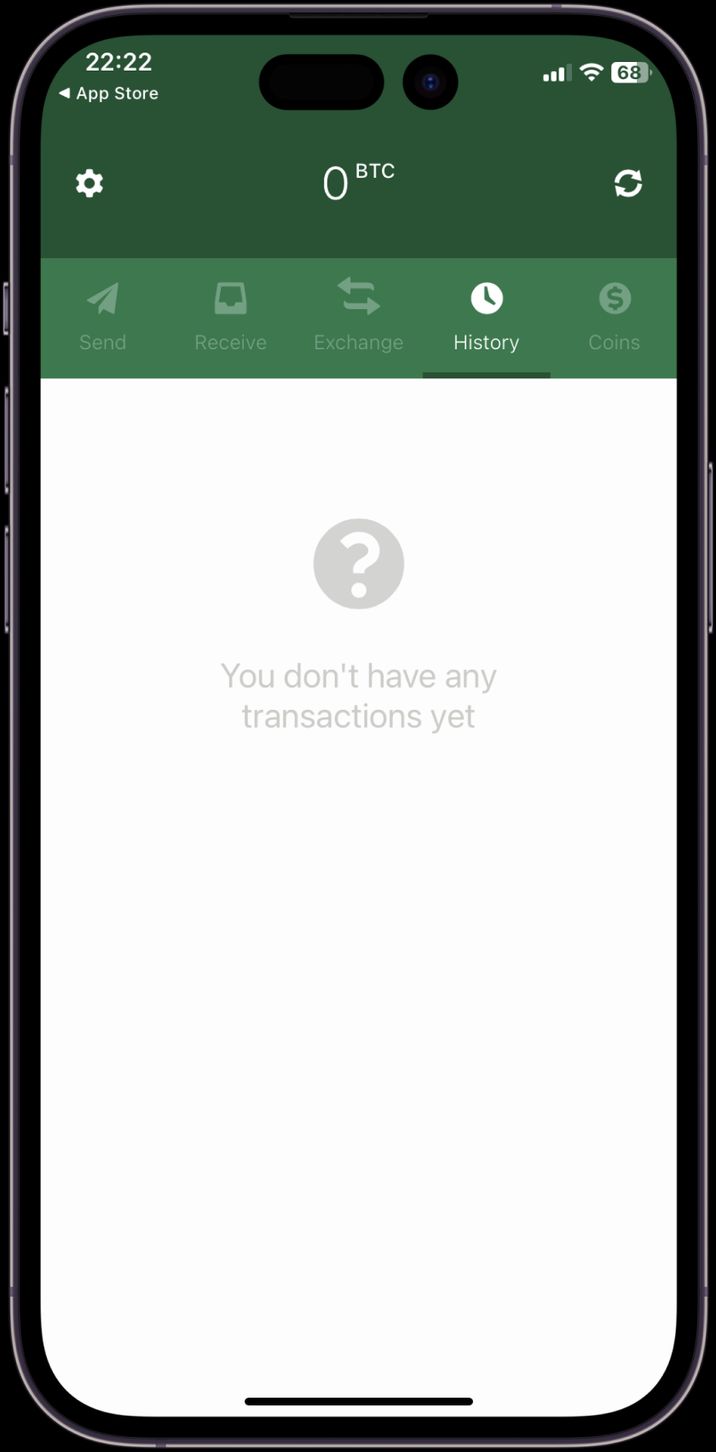 Easily track your transaction history in Coin Wallet by accessing the transaction history or activity section. Review details such as the transaction date, type, and amount.
Security and Best Practices
To ensure the security of your Coin Wallet, consider implementing the following best practices:
Enable two-factor authentication (2FA) to add an extra layer of security.
Regularly update your wallet software to benefit from the latest security enhancements.
Keep your wallet's password, recovery phrase, and sensitive information secure and private.
Be cautious of phishing attempts and only access your wallet through the official coin.space website or trusted applications.
Use biometrics for an added layer of security and convenience when accessing your Coin Wallet account.