Bitcoin fork and coinspace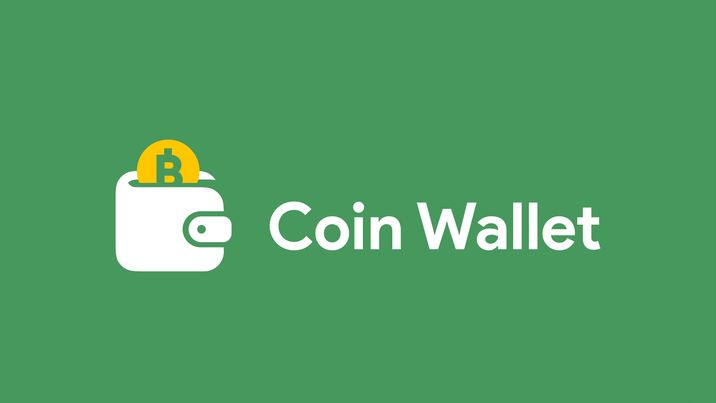 Dear CoinSpace users,
We would like to notify you of an upcoming global event affecting the Bitcoin network and CoinSpace's actions.
In the coming week, the Bitcoin network is expected to get hit by some amount of turbulence due to several possible chain-splits and a potential fork. In the event of a hard fork, we will continue supporting the main chain – the Bitcoin Core. Our goal is to support the most stable and reliable currency to keep the contracts running for you.
We recommend reading the following article in preparation – https://bitcoin.org/en/alert/2017-07-12-potential-split
In these changes, Bitcoin will receive improvements to the network, such as Segwit (https://bitcoincore.org/en/2016/01/26/segwit-benefits/). For a period, Bitcoin confirmation score will become less reliable as some nodes of the network will be running nodes incompatible with others.
As our top priority, we are dedicated to handling your funds and contracts responsibly, hence, to avoid risks associated with the events to come, CoinSpace has decided to suspend all Bitcoin related operations temporarily, including:
– BTC withdrawals; – BTC purchases;
Service suspension will begin at 09:00 UTC on July 31 and will last until the situation is resolved, most likely no later than August 4.
We will be actively monitoring the situation to keep you updated.