Bitcoin's First Apple Watch Wallet: Coinspace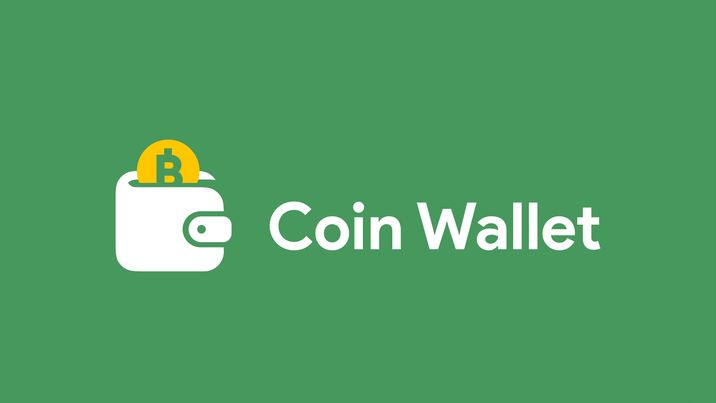 Coin.Space is happy to announce the newest addition to its core apps. We've released an app that is available on your apple watch. This will allow you to of course use Coin.Space's cryptocurrency wallet on your watch, but as we've expected will be a big use case, check the prices of Bitcoin & other cryptocurrencies in real time.
It is the first apple watch bitcoin wallet. Simply find it by searching for "Coin Space" in your Appstore on your iPhone.
Let us know what you think of it!