Coin Wallet Review and Features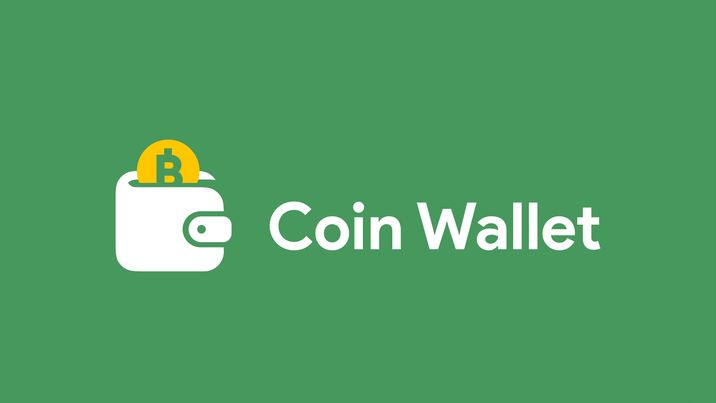 Coin Wallet by Coin.Space is a highly versatile, safe, secure, and easy-to-use cryptocurrency wallet for beginners and experts alike. Available via web, mobile, or desktop application, it's an excellent choice for those interested in a medium between a simple user interface and effective protection of their digital assets.
Security
Coin Wallet has incorporated two factor authentication (2FA) into their security system, adding a degree of hardware protection to this app-based wallet. With 2FA as the final lock, the multiple other security features of the wallet combine to make Coin Wallet extremely safe. AES-256 encryption on your device ensures that the private keys created stay accessible only to you. These are stored exclusively on your device and never shared elsewhere for any reason. Default protection with BIP39 adds an additional layer of protection to all transactions.
To access the wallet, users can opt to use a 4-digit PIN of biometric identification, which is followed by the 2FA with a FIDO-certified security key.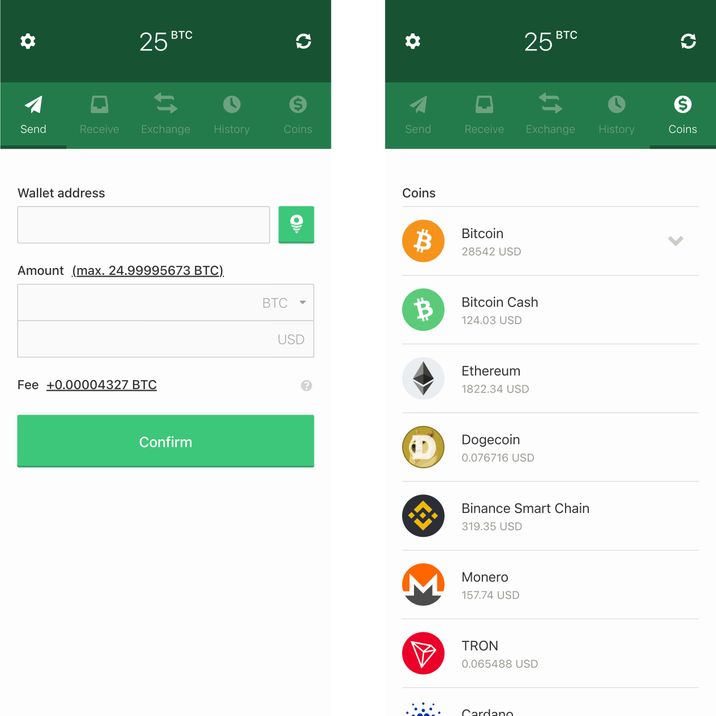 Functionality
Traders with diverse portfolios need to look no further. Coin Wallet supports a broad range of cryptocurrencies, including:
Bitcoin
Bitcoin Cash
Ethereum
Litecoin
XRP
Stellar
EOS
Dogecoin
Dash
Monero
Binance Smart Chain
Cardano
Ethereum Classic
Solana
Avalanche
Tron
Polygon
To begin buying any of these, users need only to select "Create New Wallet" and follow quick on screen instructions. Users are able to maintain anonymity while trading with Tor and VPN support, as well as Coin.Space's built in Hierarchical Deterministic (HD) feature. HD keeps all balances anonymous by generating a new address for every transaction. Available as an application on both mobile and desktop computers, Coin Wallet can easily be used by anyone, anywhere.
Simplicity
In addition to its security features and range of use, Coin Wallet is very user-friendly. Creating a new wallet can be done in four simple steps with clear direction all along the way. Once that wallet is made, the app's interface is clean and intuitive. Anyone can quickly adapt to buying, selling, and exchanging a variety of cryptocurrencies.
Altogether, Coin Wallet is a great option for novices and experts alike who want to use a safe, user-friendly, and broadly useful cryptocurrency wallet. It provides all of the features anyone may need to confidently take part in the cryptocurrency exchange with smooth sailing from the web or their personal mobile device or desktop.