Cryptogeek.info – Cryptocurrency Review Platform Which You Can Trust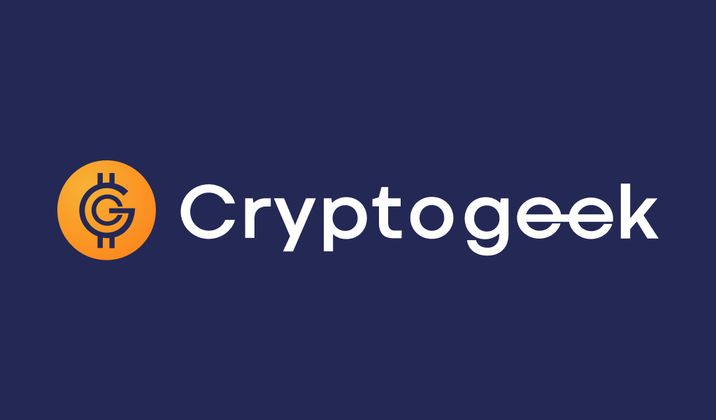 Cryptogeek.info is a comprehensive platform designed to provide accurate and up-to-date reviews on currencies and applications in the crypto world. With both public and professional reviews of wallets, resources, games, currencies, and other various crypto trading tools, CryptoGeek is a great resource for anyone hoping to understand the cryptocurrency universe, regardless of their current involvement.
The extensive reviews section analyzes each important aspect of the many facets of the crypto trading world. Wallets and other trading tools are measured by their safety, fees, and ease of use with data provided on when and where they were founded. Each review is accompanied by a link to that tool's webpage and a small explanation of the numbered out-of-five rating. For simplicity, CryptoGeek also offers a list of "Best Companies" so one can see the highest rated crypto wallet companies with ease.
The website also offers a "Tools" section where users can compare wallets side by side, transfer money, watch the crypto market, and more. Wallet comparison is particularly useful as it allows users to analyze the features of various wallets with point-and-click ease.
The CryptoGeek blog offers insights into the industry regularly. Posts cover a wide range of topics including news on games and exchanges, future price predictions of various cryptocurrencies, and market trend analysis. It's a key resource for anyone looking to stay clued in to updates within the crypto industry.
Altogether, CryptoGeek is a complete multitool for anyone with an interest in cryptocurrencies or the industry. Between its reviews, blog, and tools, it is a true asset for those with a desire to navigate the complicated world of crypto. Users are empowered through its offerings to make informed decisions regarding which tools of the trade they ought to utilize.