Grexit in Full effect?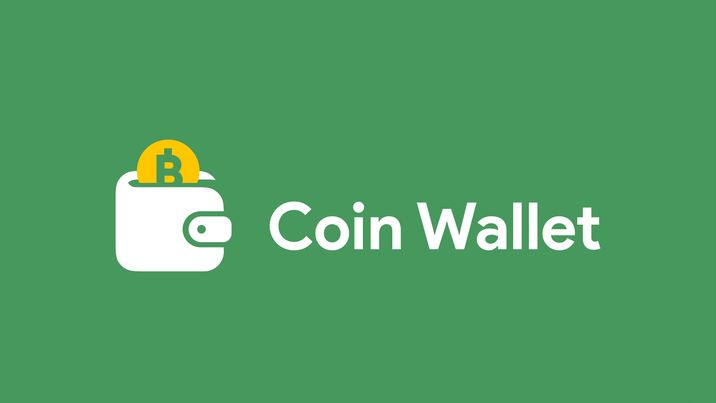 As for whether any real-world metrics can support the notion that Greek citizens may be turning to bitcoin, it seems to be among the few business owners that seem to have found evidence of the conclusion.
Vaultoro, he said, has recently seen a 124% increase in visitors with Greek IP addresses, compared to 64% growth in Europe and 83% in Asia.
"Greece stood out at 124% growth because it's a smaller country and we don't do any direct marketing in Greece," he continued. At the same time, Vaultoro saw 66% and 62% increases from Germany and Spain, respectively.
However, because Vaultoro ultimately allows its clients to use bitcoin as a medium of exchange between fiat currency and gold, Scigala clarified that any uptick in Greek users on his service was unlikely to affect the price.
Other digital currency industry business owners, including European exchange providers such as LocalBitcoins and CoinSpace, reported no changes in their incoming IP traffic from Greece.
"I can't see any notable increase in new registered users from Greece apart from normal growth," said LocalBitcoins community manager Max Edin. "Overall trade in EUR is up a bit this past week, but still within the regular growth trend we see."
Further, Edin sought to downplay the idea that activity in Greece on its exchange was notable enough to spur price movement.
"Trade volume from Greece is such a small part of our overall volume that it can't have an effect on the market price," he added.
CoinSpace CEO supported this conclusion, stating that he has found no figures from his HD Wallet that suggest interest from Greece is on the rise. Additionally, he found no increases in account funding or trading volume due to the activity of Greece-based clients.
"It's really hard to know how much actual bitcoin movement in Greece is driving activity and how much of it is just outside speculation," he continued.