How to recover a DropBit wallet?
May 2, 2020 is the date of the last active version of dropbit.app. On Google Play, Wallet had over 10,000 downloads. DropBit wallet was shut down due to the arrest of the CEO, Larry Harmon. The solar energy app currently owns the website.
Thankfully, the DropBit wallet was designed to be non-custodial and employed the BIP39 standard to generate a 12-word passphrase. Coin Wallet is compatible with this standard.
DropBit bitcoin derivation paths are equal to Coin Wallet paths:
m/49'/0'/0' (old wallets)
m/84'/0'/0' (new wallets)
How to recover a DropBit wallet?
To restore your bitcoins from the DropBit wallet, you must open an existing Coin Wallet account using your DropBit wallet's 12-word passphrase.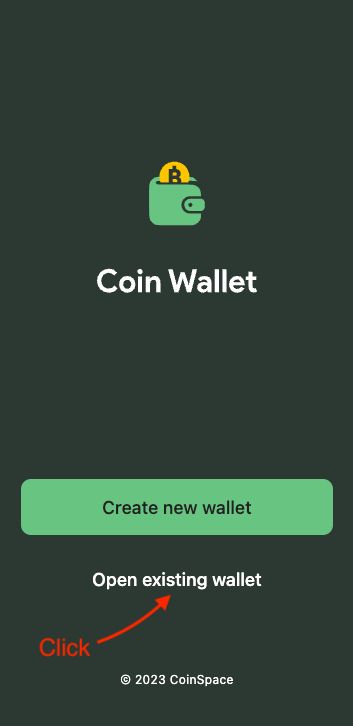 That's it. Your bitcoins are now ready for use. If you continue to have issues, please contact us at support@coin.space.