Privacy and 3rd party tracking removed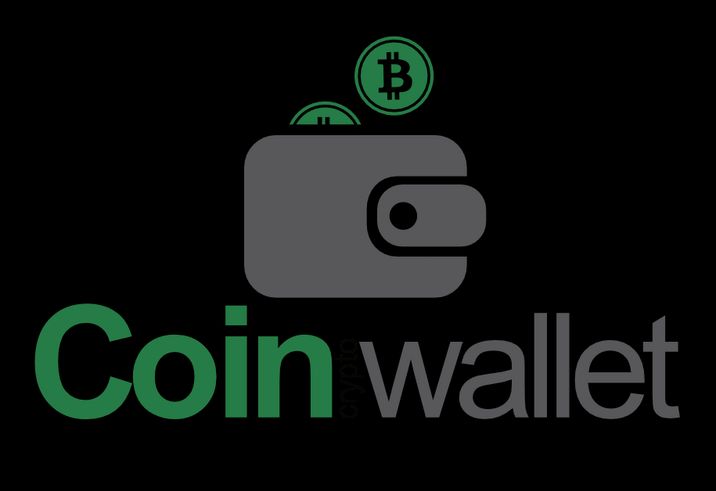 Since launching Coin Wallet in 2015 we have always made our users privacy and anonymity the focus. Over the last few years we have included Ads in the wallet to offset the cost of running Coin Wallet and keeping the wallet free. No more.
We have used the Facebook Advertising network to serve the Ads in the wallet. Last year Facebook decided to stop allowing any cryptocurrency advertising to their users, thus banning CoinSpace from using Facebook to attract anyone interested in learning about Crypto and Blockchain. This month facebook announced the Libra, facebook's own cryptocurrency to compete with Bitcoin.
This has lead to Coin Crypto Wallet deciding to remove all Ads across our entire platform. Over the next few weeks we will be updating all Wallets; iOS, Android and Web to remove all ads as well as any 3rd party tracking these Ad networks might have included. This will help us to return to the Privacy and Simplicity we have always wanted for Coin.
Jonathan