Ripple and Stellar Support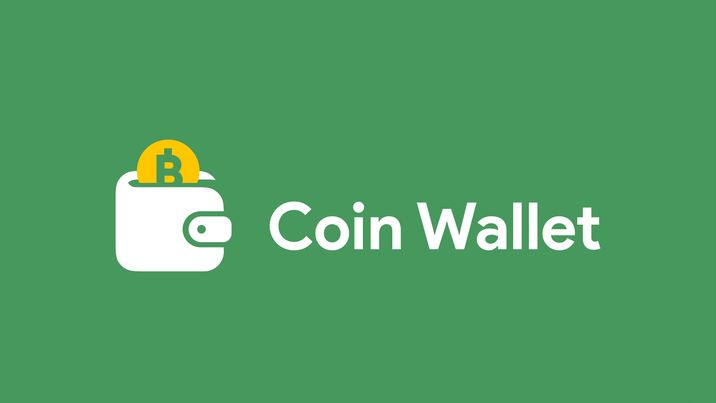 Today we are very happy to launch support for 2 new tokens in the Coin Wallet App.
Ripple provides one frictionless experience to send money globally using the power of blockchain. By joining Ripple's growing, global network, financial institutions can process their customers' payments anywhere in the world instantly, reliably and cost-effectively. Banks and payment providers can use the digital asset XRP to further reduce their costs and access new markets.
Stellar is a common financial platform that is designed to be open and accessible to everyone. This document outlines the long-term goals of both the Stellar Development Foundation and the Stellar Network and Protocol.