The Ripple Effect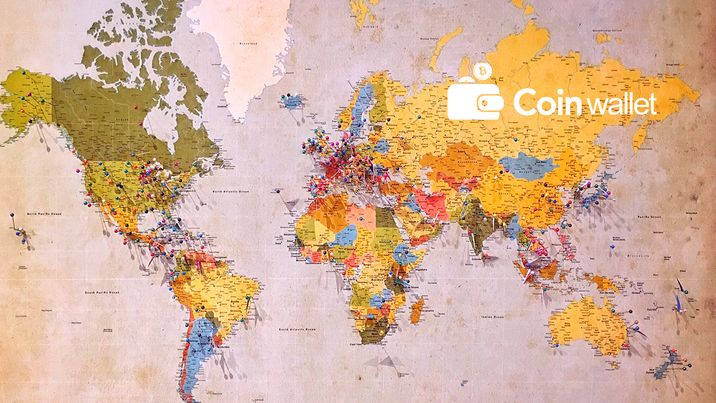 Ripple CEO Brad Garlinghouse moved in to clear the air on several issues facing his company. This was after a lawsuit by the Securities and Exchange Commission over its cryptocurrency. In an interview with CNBC, the CEO differentiated the cryptocurrency, XRP, from the company, Ripple. Investors in XRP therefore purchased the digital asset which, together with other cryptocurrencies, have found utilitarian value past investor sentiments. Ripple, the company, is an incorporated entity where investors, venture capitalists, and banks hold securities.
Just before his rather capricious exit from regal as Chairman of the SEC, Jay Clayton, made sure to voice the Commission's concern that Ripple Labs Inc. was involved in the unregistered sale of XRP digital assets. Ripple is part of the revolutionary technology that promises to decentralize finance. Many consider Ripple's XRP payment protocol vast compared to bitcoin. The indulgence in XRP is based on its enhanced ledger, cheaper transactions, and higher transaction speeds.
Ripple Chief Executive Brad Garlinghouse might have been contemplating an IPO for his start-up's main product XRP in 2017. More than 2 years later, his company's future may depend on the outcome of a lawsuit. XRP offers banks and individuals to trade using the cryptocurrency making cross-border trade seamless. The token promises to improve or probably replace SWIFT and other payment networks through cheaper and faster transactions. The software did not make it past the beach but XRP survives. This reaffirms Garlinghouse's sentiments that, indeed, XRP continues to exist even if all Ripple stakeholders disposed of their XRP holdings. This is also an attempt to separate Ripple the company with and XRP, the digital asset. Ripple Labs Inc. is a separate entity with shareholders and an organizational structure.
Crypto Regulation
In 2017, Clayton recognized the growth of ICOs and cryptocurrencies urging "institutional and Main Street investors alike" to "thoughtfully consider" the regulations set by the Commission. This is a call to comply with the Commission's principles-based securities law framework. In his unflagging quest for financial fair-play, the former Chairman faulted Ripple's involvement in the digital asset market.
The coin community considers XRP the "bankers' coin" because it primarily enables cross-border trade (Bank-to-Bank). The lawsuit by the SEC alleges ill-play when retail investors trade XRP as a security. Nevertheless, the effects of existing and future government rules on investment consulting requirements, export controls, and anti-money laundering remain cloudy across the cryptocurrency industry. Similar to other bodies, the scope of the SEC cryptocurrency regulation is currently uncharacterized.
In a 2019 interview on CNBC, Clayton establishes cryptocurrencies as "replacements for sovereign currencies" meaning that they are a "type of currency" and not a security. Although this sentiment was based on Bitcoin and Bitcoin-linked exchange-traded funds, it seemingly challenges the Commission's jurisdiction on Bitcoin-like cryptocurrencies.