Top 5 Cardano Wallets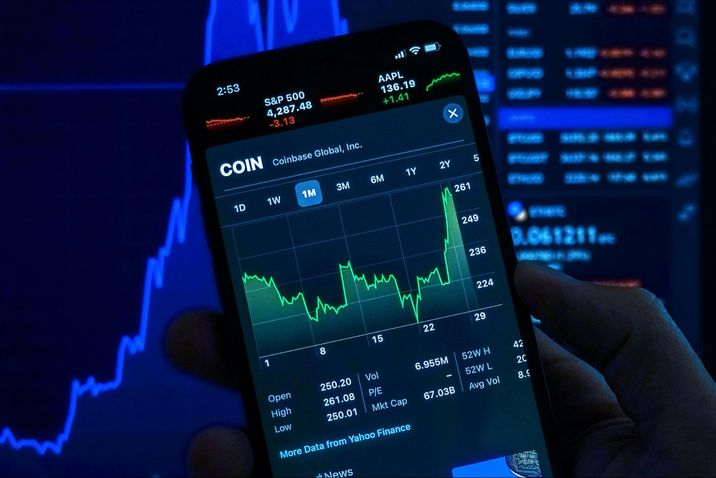 Cardano is an innovative blockchain technology that brings solid security and sustainability to the creation, systems, and societies of decentralized applications (DApps). This platform, which includes a multi-asset ledger and verifiable smart contracts, aids in the operation of financial apps used by individuals and organizations all over the world.
Cardano's native cryptocurrency, ADA, may be used to conduct safe value exchanges. Users may save their Cardano (ADA) in safe wallets and delegate them to a stake pool to receive rewards.
What is a Cardano Wallet?
The Cardano wallet is a tool that gives you easy access to the Cardano blockchain network.
It allows you to transfer, receive, store, and stake the Cardano native coin, ADA. Cardano native wallets let you handle Cardano native assets (fungible tokens) and Cardano NFTs (non-fungible tokens). Most multi-currency wallets provide built-in exchanges, allowing you to purchase or swap ADA.
With so many security concerns in the cryptocurrency industry, using a secure Cardano wallet is crucial.
How Does Cardano Wallet Work?
When you create a new Cardano wallet, a pair of keys — public and private keys — are generated.
The public key is used to create your Cardano wallet address, which you may share to get Cardano across all wallets. When you send Cardano coins, you use your private key to digitally sign the transactions, which are subsequently added to the Cardano blockchain record. It indicates that the private key must be kept confidential.
Cardano wallets may be distinguished based on how the wallet manages your keys and other functionality.
Top 5 Cardano Software Wallets to Keep Your ADA Safe
There are many Cardano wallets in the market, and it might be challenging to choose a perfect online ADA wallet for your crypto storage needs. The following is a properly-selected list and a brief explanation and functionalities of top Cardano wallet apps that are easy to use and super-secure. The list contains links to free and paid Cardano wallets with amazing features.
Offers multiple features.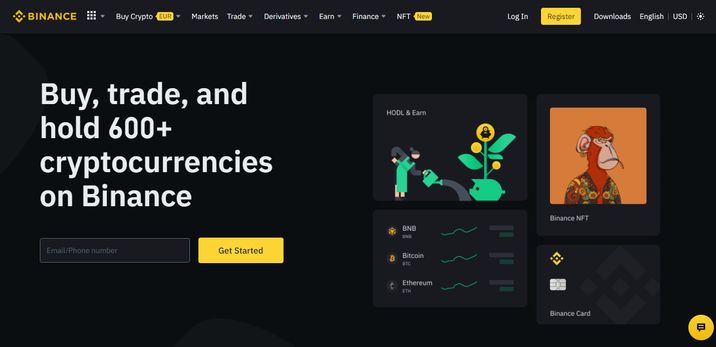 Binance is one of the most popular cryptocurrency exchange platforms for creating a Cardano wallet. It offers more than 150 cryptocurrencies and provides an API that helps you to integrate your current trading application.
Binance Features:
This software offers a wide range of tools for trading
It supports Web, iOS, Android, and PC users
It offers both simple and complex trading interfaces
It has a daily trading volume of 1.2 billion dollars and more over 1,400,000 transactions per second
It is one of the most reliable Cardano wallets, with 24-hour assistance
The most secure wallet with the lowest transaction fee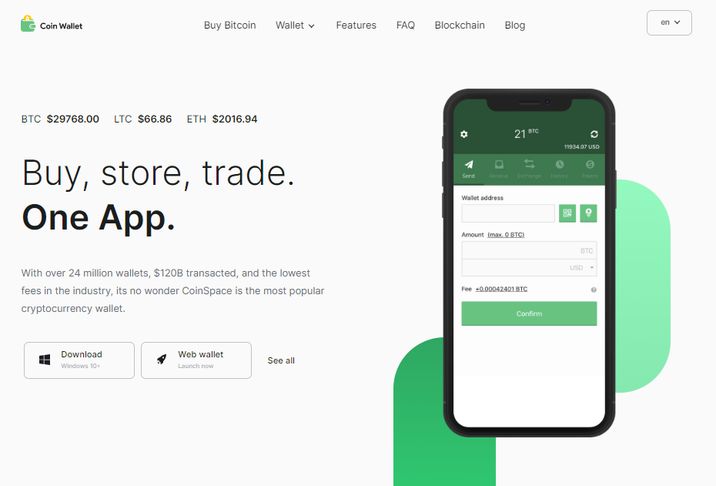 CoinSpace wallet is the safest crypto wallet software and comes with the strongest security features. It is highly safe and widely utilized, with over 24 million wallets created on its platform, $120B+ transacted, and the industry's lowest transaction costs.
CoinSpace Features:
Safest crypto wallet software with the strongest security features
It offers the lowest fee in the cryptocurrency industry
It supports Web, iOS, Android, and PC users
It has over 24 million wallets created on its platform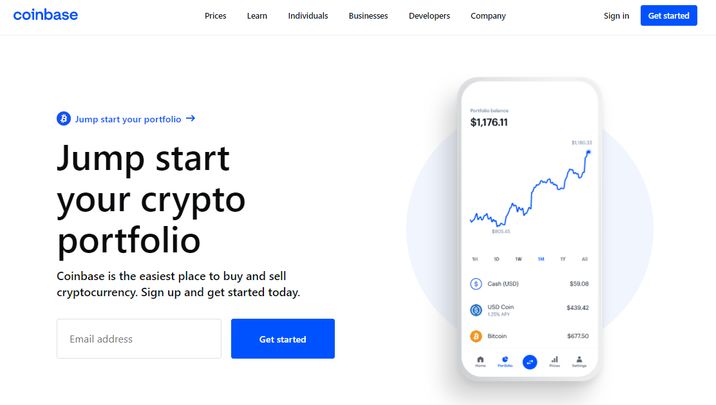 Best for Novice
Coinbase is one of the most popular Cardano wallets for buying, trading, transferring, and storing digital currency. It securely keeps a broad variety of digital items offline. This platform is used in over 100 countries and its adoption is expanding.
Coinbase Features:
You may buy, sell, and track all digital currencies in one spot.
It supports Web, iOS, Android, and PC users
You can trade currencies daily, weekly, or monthly.
It safeguards your cash by storing them in a secured vault.
Simple, elegant, and secure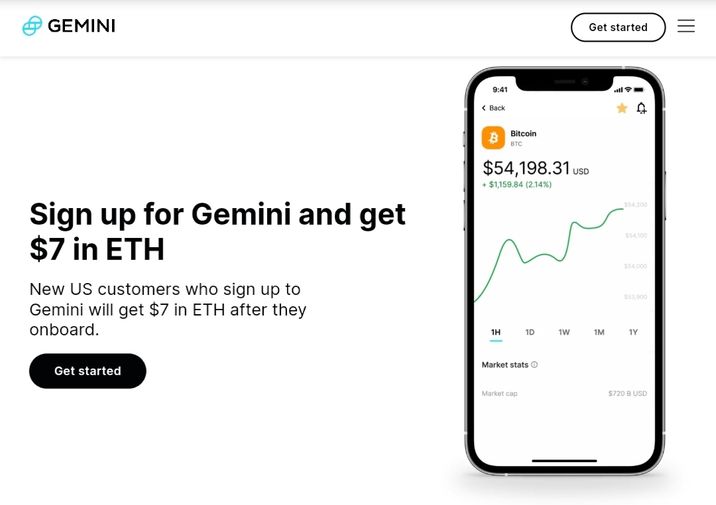 Committed to earning and maintaining their clients' trust, Gemini builds crypto products that are simple, elegant, and secure. They buy, sell, and store bitcoin and other altcoins legitimately.
Gemini Features:
You may buy, sell, and store several coins at once.
It offers a discount of up to 30% for volume traders.
It provides strong encryption.
It is available in over 60 countries.
It supports Web, iOS, Android, and PC users
Best for first-time cryptocurrency traders.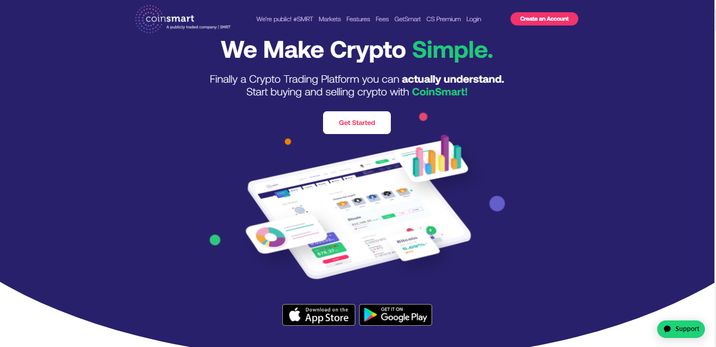 Coinsmart is a cryptocurrency exchange platform that makes it easy to purchase and sell crypto assets. It also allows you to easily access your cryptocurrency balance.
Coinsmart Features:
It offers a 24/7 live support.
You can swipe to any coin with a single click.
It processes all fiat withdrawals and transfers in a few days.
It allows you to easily place customized orders.
It supports Web, iOS, Android, and PC users
Final Thoughts
Picking a Cardano wallet is not as straightforward as it seems. You do have to consider a lot of factors before jumping into a decision. I believe the list above is a great place to start your search and find your next favorite service.
Happy trading!