US Customer now able to Buy Crypto with Credit/Debit Cards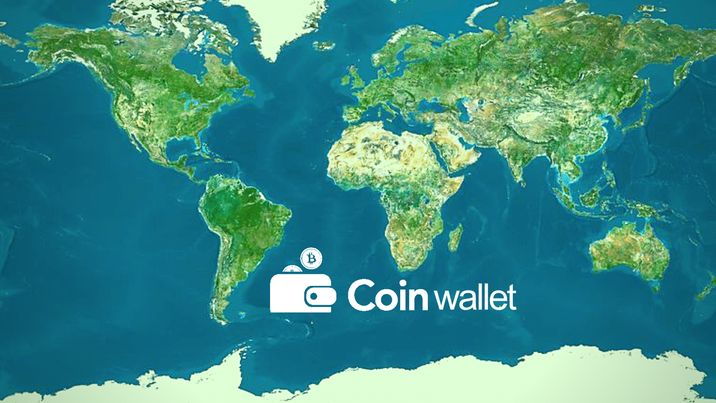 Hey everyone, the team has been working hard on-boarding exchanges all over the world. This release will help more people, in more ways, onboard safely and easily into crypto.
We have two new options for CoinSpace users. For users in the we've integrated MoonPay which allows users in select countries to buy crypto-assets like BTC, BAT, BCH, BNB, DAI, EOS, ETH, LTS, TrueUSD, USDC, XLM, and XRP with ApplePay and some credit cards.
"We are very excited to partner with Moonpay to offer our users a simple way to purchase cryptocurrencies with fiat money. Coin Wallet is dedicated to making it easier for newbies in the industry to get started, so making crypto available via fiat was a logical next step towards achieving our mission," commented Jonathan Speigner, Founder & COO of the Coin.Space Wallet.
By partnering with Moonpay, Coin Wallet is advancing in its mission of making cryptocurrencies more accessible. This was also highlighted by Moonpay co-founder and CTO Victor Faramond who commented: "At Moonpay we believe a user-friendly onboarding experience is essential to make cryptocurrencies accessible to everyone. We're thrilled to partner with CoinSpace to help users top-up their accounts instantly."
Going forward, CoinSpace will collaborate to continuously improve the fiat-crypto onboarding experience for users. In the near future, CoinSpace are also planning to add support in more countries.
List of supported countries Australia Austria Belgium Brazil Bulgaria Canada Croatia Cyprus Czech Republic Denmark Estonia Finland France Germany Greece Hong Kong Hungary Iceland Ireland Italy Japan Latvia Liechtenstein Lithuania Luxembourg Malta Mexico Netherlands Norway Poland Portugal Romania Russia Slovakia Slovenia South Africa South Korea Spain Sweden United Kingdom United States of America (see supported states below)
List of supported US states Alabama Alaska Arizona Arkansas California Colorado Connecticut Delaware District of Columbia Florida Georgia Idaho Illinois Maryland Massachusetts Michigan Minnesota Missouri Montana New Hampshire New Jersey North Carolina North Dakota Ohio Oregon Pennsylvania Puerto Rico South Carolina South Dakota Tennessee Texas Vermont Virginia Washington Wisconsin Wyoming