We've Stopped Showing Ads to Protect User Privacy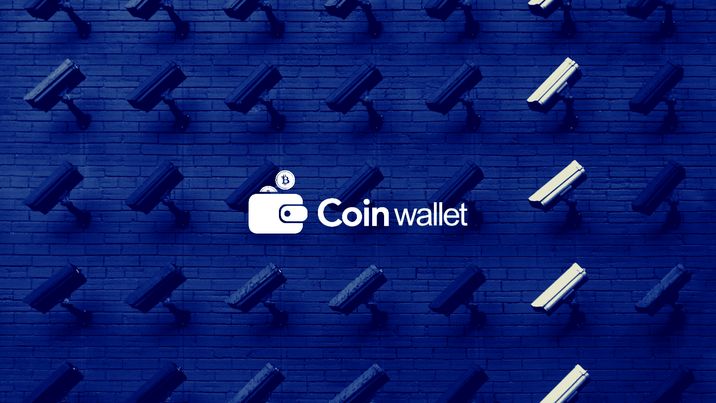 We have removed our product from the Facebook Audience Network
A few months ago we stopped showing ads in order to prevent any possibility of improper use of the private data of our customers. We respect the privacy of our customers and want to make sure that our product remains free of invasive advertising. To protect the rights of Coin Wallet customers to retain full control of their personal information during online crypto transactions, we have removed our product from the Facebook Audience Network. This decision was made after significant deliberation. Below, we outline how we came to this decision and what Coin Wallet customers can expect moving forward.
Why Facebook advertising is bad for privacy
Social networks like Facebook or Google have become ubiquitous with internet use. With their buttons and widgets installed on millions of websites, they have unprecedented power to target users for advertisements. The Cambridge Analytica scandal and other recent cases have raised public concerns about the misuse of public data. Despite this, Facebook continues strategic partnerships with dozens of tech conglomerates like Microsoft and Amazon that access user information in exchange for certain promotion services.
Facebook does not only track the activity logs, private chats, and user-uploaded content on its own social media platforms. It also actively pursues collecting user data all over the Internet. Through permanent trackers embedded in their advertising widgets and 'like' and 'share' buttons, the company can follow users across websites and apps that participate in the Facebook Audience Network.
The most important information about you for the company is not what's written on your Facebook profile. It's what you do on your device throughout the day. For example, if you use a fitness app that hosts advertisements, Facebook is able to identify you as the target audience for workout apparel. Using this data made available to them by Facebook, workout apparel companies know to target their advertisements to you via apps, Instagram, and other channels in the Audience Network.
So far, the existing integration of Audience Network and services provided by Facebook and Instagram allows Facebook to map the browsing behavior and activities of the vast majority of users. Apart from GDPR regulations on cookie usage, electronic data collection activities are not comprehensively regulated by any legislation and pose a significant threat to users' digital rights. They can lead to unsolicited profiling of the audience and manipulation of consumer behavior.
What we've done about it
Each crypto wallet contains highly sensitive financial information. At Coin Wallet, we are committed to providing customers the highest level of security and privacy. Not sharing wallet data with third parties is an essential piece of this. In line with this position, we have eliminated all ads completely from our product and barred Facebook from accessing customer data or tracking their usage of Coin Wallet.
As usual, we continue to guard the personal data of all our customers with stringent security measures. These include AES-256 encryption and BIP 39 passphrase encryption. We never reuse addresses and always enable safe access to the web version with Tor or VPNs. This ensures the total privacy and anonymity of your transactions, even to us.
Our data policy reflects our commitment to safeguarding user privacy to the highest extent. If crypto exchanges and other industry service providers adopt these steps, the security of crypto investors can be significantly increased.