Windows App no longer supported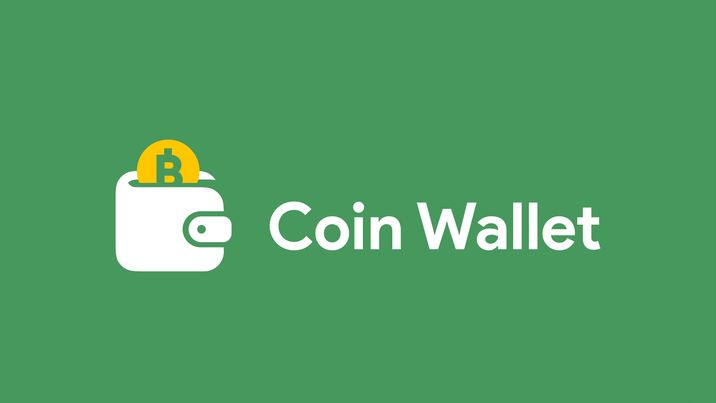 Due to a low number of users and the high cost to maintain the windows version of the CoinSpace App we are going to suspend further development of the Native Windows App.
As as of today 7/7/2017 the App is no longer available for download from the Windows Store.
We we will run the backend servers supporting this App for the next 30 days 8/7/2017 giving users time to move to a new App.
Windows users can still use CoinSpace on a windows phone or laptop but will need to do so in a supported web browser.
​