Ethereum Ether vs. Bitcoin Cash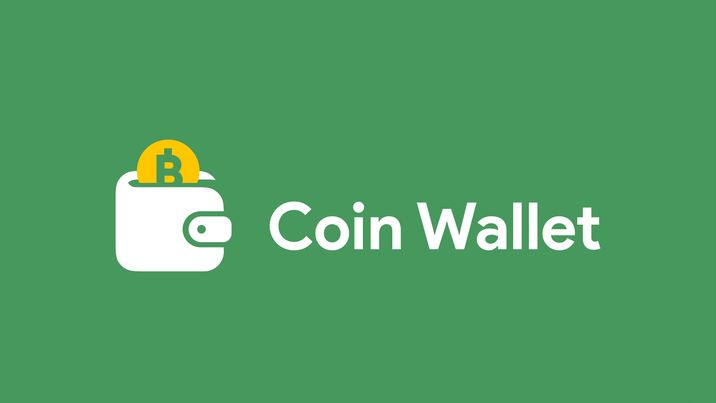 Since its creation in 2009, Bitcoin has reigned as the most valuable cryptocurrency. On August 1, 2017, the digital currency Bitcoin split into Bitcoin Classic and Bitcoin Cash during a "hard fork." The new Bitcoin Cash chain increased the transaction limit to eight megabytes while the original Bitcoin Classic retains its one megabyte per 10 minutes limit.
The second most valuable form of digital money after Bitcoin, Ether is a relatively new crypto technology on the rise. The underlying technology, Ethereum, is a decentralized payment network that transacts anonymous payments over the internet without the use of a third party. The most significant difference from Bitcoin is that Ethereum is more than just a cryptocurrency; it is a platform that allows peer-to-peer contracts and digital applications be monetized. These so-called "smart contracts" allow agreements between anonymous users be embedded into the code itself.
Where Ethereum Coins Are Accepted for Payment
Ether is not yet widely accepted for payment by major retailers or online locations; many vendors that now accept some crypto currencies do not yet accept Ether. However, Ether can be spent in a handful of online stores, like Overstock.com, several online gambling sites and with cryptocurrency MasterCard and Visa credit cards. They can also be stored in online wallets and exchanged with others through smart contracts. Fans of Ethereum believe its efficiency, which is superior to Bitcoin and other cryptocurrencies, makes it the better technology for payment transactions, and they are hopeful that Ether will become more widely used with time.
Transaction Times
Transactions for both crypto currencies are stored in a decentralized ledger called the blockchain. Though both platforms process transactions similarly, Ether transactions process much faster than Bitcoins. As of August 2017, Ethereum's block times are about 14 seconds, while Bitcoin processes blocks in about 10 minutes.
Crypto Wallets That Support Ethereum
A crypto currency wallet, or crypto wallet, is a software program that does what it sounds like it does: it acts like a virtual wallet. Crypto wallets store private and public security keys and interact with blockchains, enabling users to send and receive digital currency as well as monitor their balance. More than 5.3 million crypto wallets stored Ether as of June 2017. Current options for wallets include:
Ether (but No Bitcoin):
XETH Ether Wallet
MyEtherWallet
EtherLi Wallet
MetaMask
Ethereum Freewallet
Parity
Etherwall
Ethereum Wallet
Ethereum Mist Wallet ÐApp
vSlice Web Wallet
Ether and Bitcoin:
CoinSpace
my
Jaxx Wallet
Ledger Wallet
Holy Transaction
BitPanda
Coinbase Wallet
Gatehub
Ether and Bitcoin Cash:
CoinSpace
Jaxx Wallet
Ledger Wallet
Gatehub